Search for tag "vitamin C"
7.11.2016
Pumpkin, Sage and Pancetta Risotto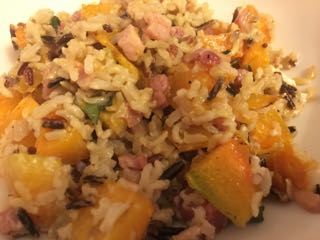 Thank you to Melissa Gatt for doing her Halloween tricks in the kitchen! She turned her pumpkin into an absolutely delicious risotto... What a treat!
Here's how she made it...

Read More / Comments »
---
Search for tag "vitamin C"
10.2.2016
Seasonal sniffling, sneezing and sore throats?
It's that time of year again where colds are going around and spreading like a viral infection. Well, that is because it is a viral infection!  The virus triggers the immune system, which then activates the mucus layer in the eyes, nose and throat causing us to feel all bunged up and 'snotty'! 



Read More / Comments »
---
Search for tag "vitamin C"
2.9.2015
Back to school lunch box for happy, healthy children!
 It's time to go back to school  and for many children this is a stressful time.  Choosing the right nutrients for their packed lunch could play an important role, not only on their moods and concentration levels throughout the day but also on their immune systems to fight off the colds and sore throats that start to circulate this time of year! .

So here are a few top 'lunch box' tips to help your children stay happy, healthy and energised!   

Read More / Comments »
---
Search for tag "vitamin C"
9.6.2015
The wonders of watercress

Vegetable of the Month - Watercress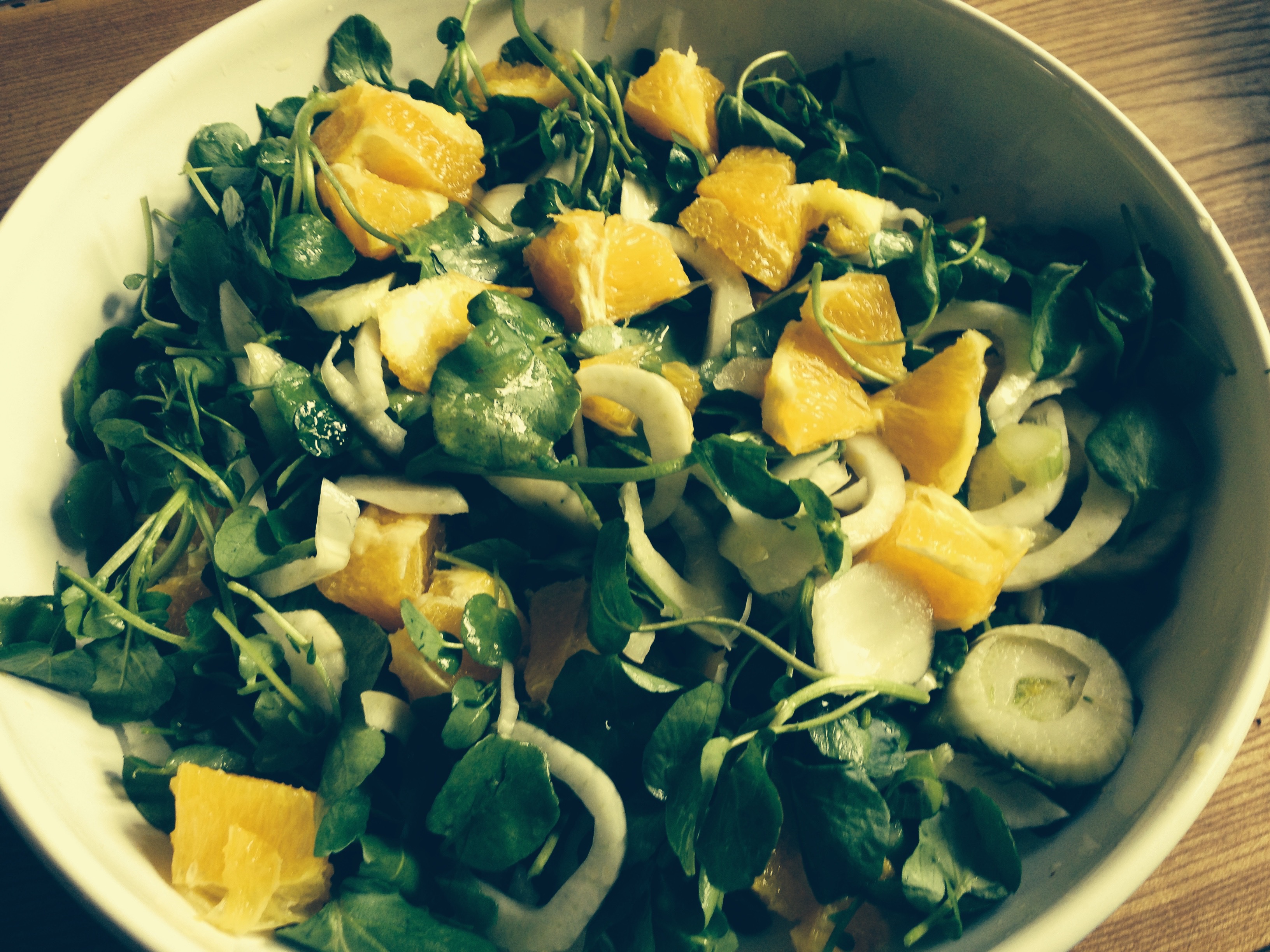 Making an appearance this time of year is a wonderful, peppery, leafy green called watercress. This plant, once revered by the ancient Romans for its medicinal powers, was fed to their soldiers to fight against diseases such as scurvy, bronchitis and 'ill' blood. 

Today, watercress is making its comeback not only because of its rich variety of nutrients but also thanks to its delicious fresh flavour and versatility in the kitchen.

Here's a wonderful summer recipe that is perfect as a light lunch but is also delicious as an accompaniment to roasted meats. The fresh, peppery flavours of the watercress contrast with the sweet, zesty juice of the oranges. Together, they cleanse the palate and help digestion as well as add a splash of summer colour to the table.



Read More / Comments »
---
Search for tag "vitamin C"
4.4.2015
Rosemary the perfect herb for the Easter holidays.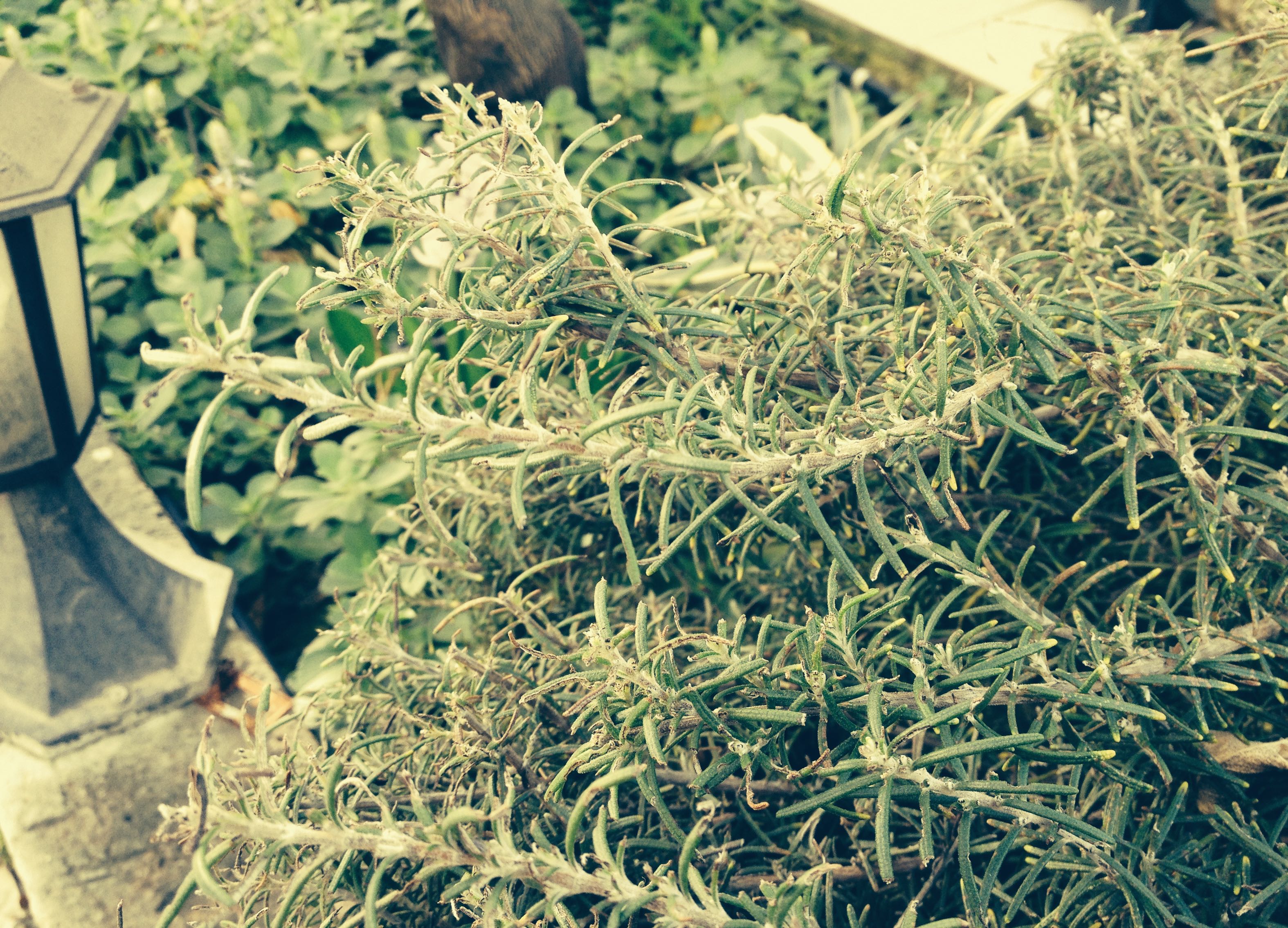 Traditionally, Easter provokes images of delicious family lunches of roasted Iamb with rosemary. So, I thought this would be the perfect time of year to share with you some of the health benefits from this wonderful fragrant herb. It is however, an evergreen plant, so the fresh leaves are available all year round.
Read More / Comments »
---
Search for tag "vitamin C"
12.2.2015
Chilli peppers can spice up your love life and much, much more!
We, as a nation, love 'foreign' foods.  This is possibly because of their exotic aromas and the fantastic array of spices used to enhance their flavours.
There are over 200 herbs and spices on this planet but on average, we only use about 5 of them in the UK!
Herbs and spices are Mother Nature's medicine cabinet.   In fact, when I worked in the jungles of Belize, the local people used the herbs from the rain forest for their every day needs such as for snakebites, fever, antiseptics, contraceptives, headaches etc – it was fascinating to see first hand how they relied on their surroundings to survive and used their knowledge of the medicinal powers available.
Read More / Comments »
---
Search for tag "vitamin C"
1.1.2015
Brussels Sprouts – Not just for Christmas!
As a child, I disliked Brussels sprouts and I know I was not the only one! You either love them or hate them. The latter is mainly due to their horrid sulphurous smell that fills the room when they have been over cooked.
 

Today, I love Brussels sprouts. So now, it's become my aim to help the rest of the Nation fall in love with them too!

Below is a very simple, quick recipe for you to try, not just for Christmas day but throughout the whole winter.

Before I share it with you, I just want to give you just a little taster on how beneficial they really are to your health.
Read More / Comments »
---
Search for tag "vitamin C"
18.12.2014
Celeriac – Beauty and the Beast.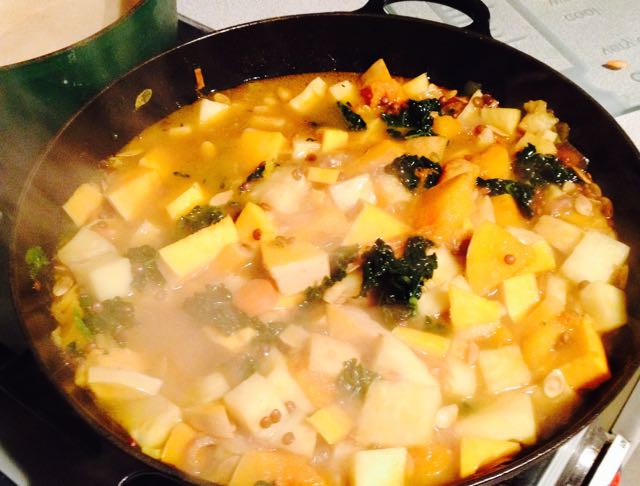 In winter, Mother Nature  provides us with a power house of nutrients needed to protect us against the colds and flus that are flying around this time of year.  

Celeriac is quite an ugly, knobbly, root vegetable. Yet, behind it's warty exterior, there is a treasure trove of surprises.

<![endif]-->

Ingredients;

1 butternut squash – washed and chopped into chunks (with skin on).

2-3 beetroots – washed and chopped into chunks.

2 tsp coriander seeds

2 tsp dried oregano

½ tsp fennel seeds

2 small chillies (optional)

1 garlic clove - crushed

pinch of salt and pepper

1tbsp olive oil.

 

Method;

Place the squash and beetroot into a baking dish.

In a pestle and mortar pound all the herbs into course powder. Add in the crushed garlic and mix with the olive oil.  Pour the mixture into the baking dish and mix it in with the veg. 

Bake it in the oven 200 C/400 F for about 30 mins.

 

This side dish goes well with meats and fish or you can just sprinkle goats cheese on it to keep it vegetarian.

Find out the benefits of this dish.



Read More / Comments »
---
Search for tag "vitamin C"
2.11.2014
KRISPY KALE !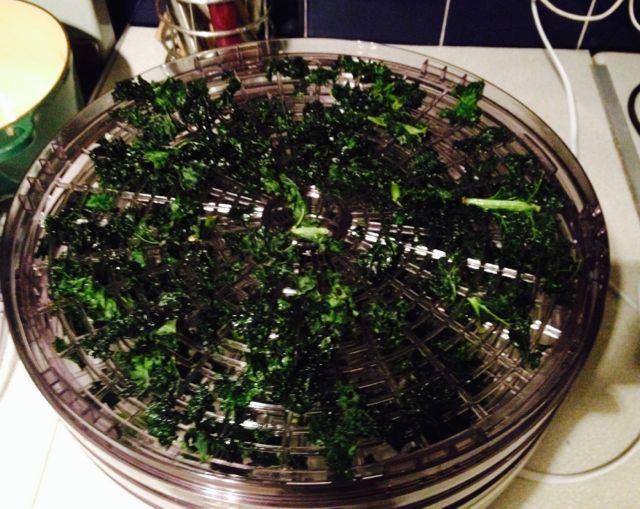 Today, I am proud to say that I made my first batch of Kale 'crisps' in my new dehydrator and what a success!  I was so surprised to see how my whole family polished them off in no time. In fact, the kids wanted more!  Kale is such a powerhouse of nutrients that it's  a fantastic way of getting another green vegetable into the diet in the form of a snack  any time of the day. Whilst I used a dehydrator,  they can also be made in the oven too.
Let's find out why kale is so good for you!
Read More / Comments »
---
Search for tag "vitamin C"
30.7.2014
Naturally High wishes you all a very berry summer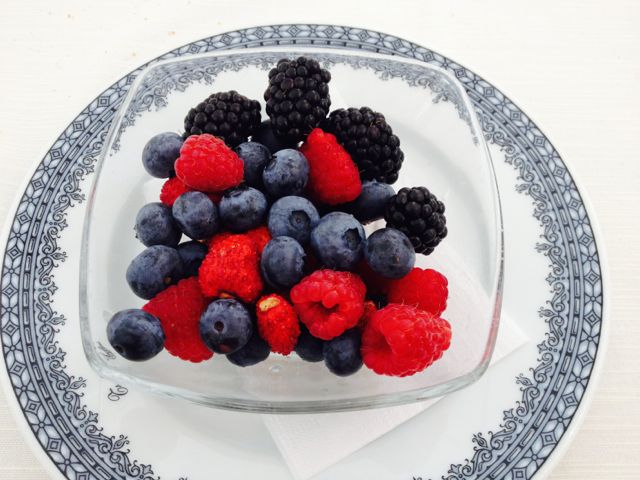 It's that time of year where berries are in abundance. They epitomize summer and are fresh, juicy and tasty!

 Berries and cherries are nature's natural pharmacy. They are packed with antioxidants, giving them those beautiful deep colours of blues, purples and reds. These antioxidants have a myriad of health benefits: anti-inflammatory, anti-bacterial and anti-fungal to name just a few.  

These small fruits are also rich in polyphenols, which protects the fruit from natural preditors while growing. Research has shown that these compounds protect against Alzheimers, Parkinson's disease and diabetes as well as having anti-cancer properties.

So, let's meet these berry wonders……

Read More / Comments »