Search for tag "cholesterol"
27.3.2016
Lamb shoulder with broad beans and herbs by Ottolenghi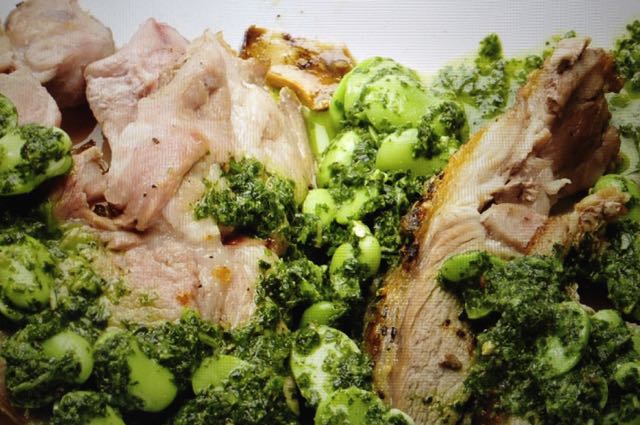 It's lambing season so spring is the perfect time of year to be eating this nutritious red meat. Like the broad bean in this recipe, it too is a great source of iron and B12 but iron from meat is more easily absorbed than from its plant cousin. Iron is essential...
Read More / Comments »
---
Search for tag "cholesterol"
12.12.2015
Chestnuts Roasting on an Open Fire
6000 years ago, our ancestors were roasting chestnuts on open fires in the Mediterranean mountains. Chestnuts were key to their survival thanks to their complex carbohydrates and B vitamins. These ingredients contribute to both brain function and energy levels, which was of course, essential in keeping them alert and fit for hunting in the harsh environment.


Read More / Comments »
---
Search for tag "cholesterol"
9.6.2015
The wonders of watercress

Vegetable of the Month - Watercress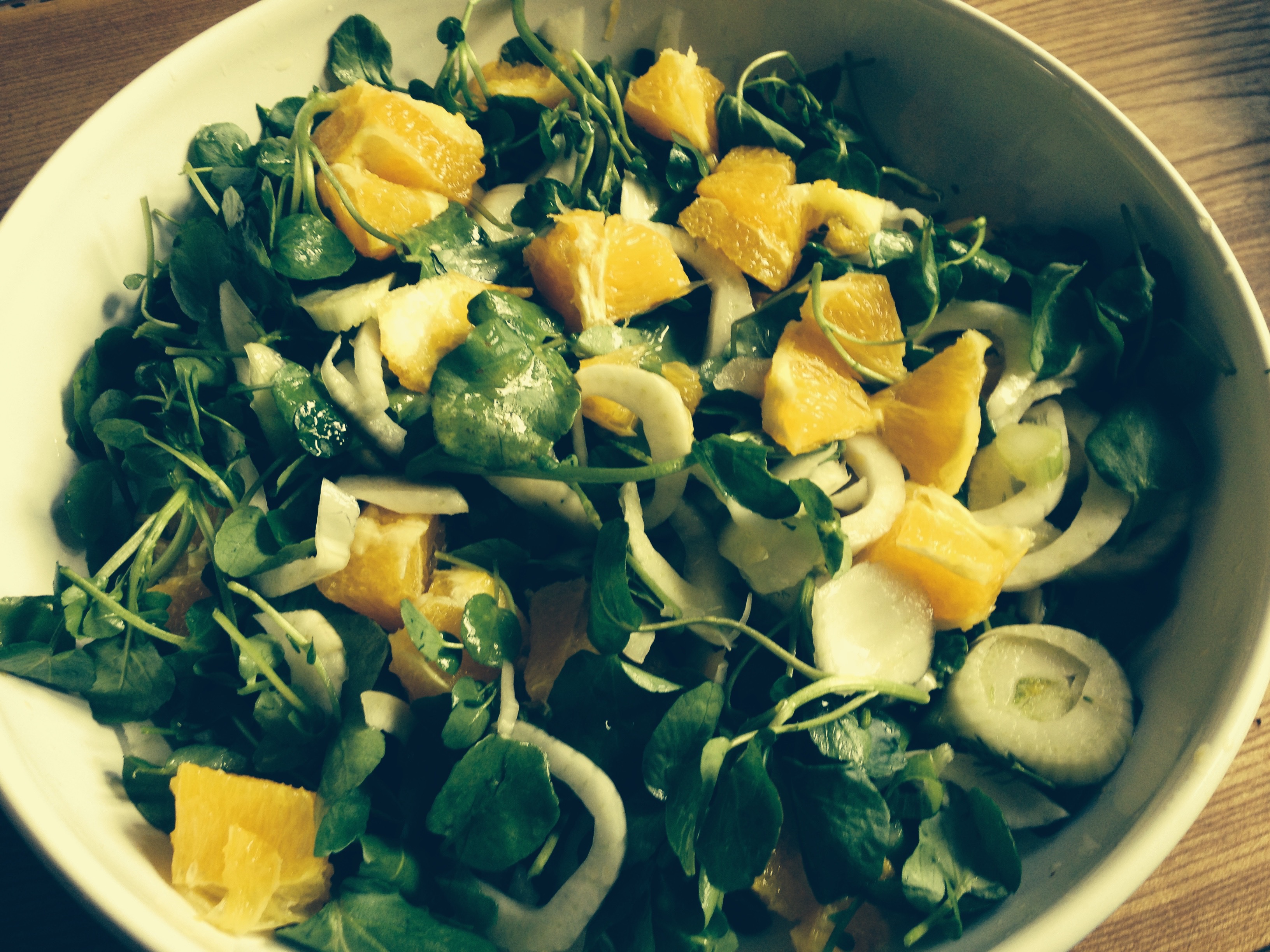 Making an appearance this time of year is a wonderful, peppery, leafy green called watercress. This plant, once revered by the ancient Romans for its medicinal powers, was fed to their soldiers to fight against diseases such as scurvy, bronchitis and 'ill' blood. 

Today, watercress is making its comeback not only because of its rich variety of nutrients but also thanks to its delicious fresh flavour and versatility in the kitchen.

Here's a wonderful summer recipe that is perfect as a light lunch but is also delicious as an accompaniment to roasted meats. The fresh, peppery flavours of the watercress contrast with the sweet, zesty juice of the oranges. Together, they cleanse the palate and help digestion as well as add a splash of summer colour to the table.



Read More / Comments »
---
Search for tag "cholesterol"
12.2.2015
Chilli peppers can spice up your love life and much, much more!
We, as a nation, love 'foreign' foods.  This is possibly because of their exotic aromas and the fantastic array of spices used to enhance their flavours.
There are over 200 herbs and spices on this planet but on average, we only use about 5 of them in the UK!
Herbs and spices are Mother Nature's medicine cabinet.   In fact, when I worked in the jungles of Belize, the local people used the herbs from the rain forest for their every day needs such as for snakebites, fever, antiseptics, contraceptives, headaches etc – it was fascinating to see first hand how they relied on their surroundings to survive and used their knowledge of the medicinal powers available.
Read More / Comments »
---
Search for tag "cholesterol"
1.1.2015
Brussels Sprouts – Not just for Christmas!
As a child, I disliked Brussels sprouts and I know I was not the only one! You either love them or hate them. The latter is mainly due to their horrid sulphurous smell that fills the room when they have been over cooked.
 

Today, I love Brussels sprouts. So now, it's become my aim to help the rest of the Nation fall in love with them too!

Below is a very simple, quick recipe for you to try, not just for Christmas day but throughout the whole winter.

Before I share it with you, I just want to give you just a little taster on how beneficial they really are to your health.
Read More / Comments »