Search for tag "watercress"
2.9.2015
Back to school lunch box for happy, healthy children!
 It's time to go back to school  and for many children this is a stressful time.  Choosing the right nutrients for their packed lunch could play an important role, not only on their moods and concentration levels throughout the day but also on their immune systems to fight off the colds and sore throats that start to circulate this time of year! .

So here are a few top 'lunch box' tips to help your children stay happy, healthy and energised!   

Read More / Comments »
---
Search for tag "watercress"
9.6.2015
The wonders of watercress

Vegetable of the Month - Watercress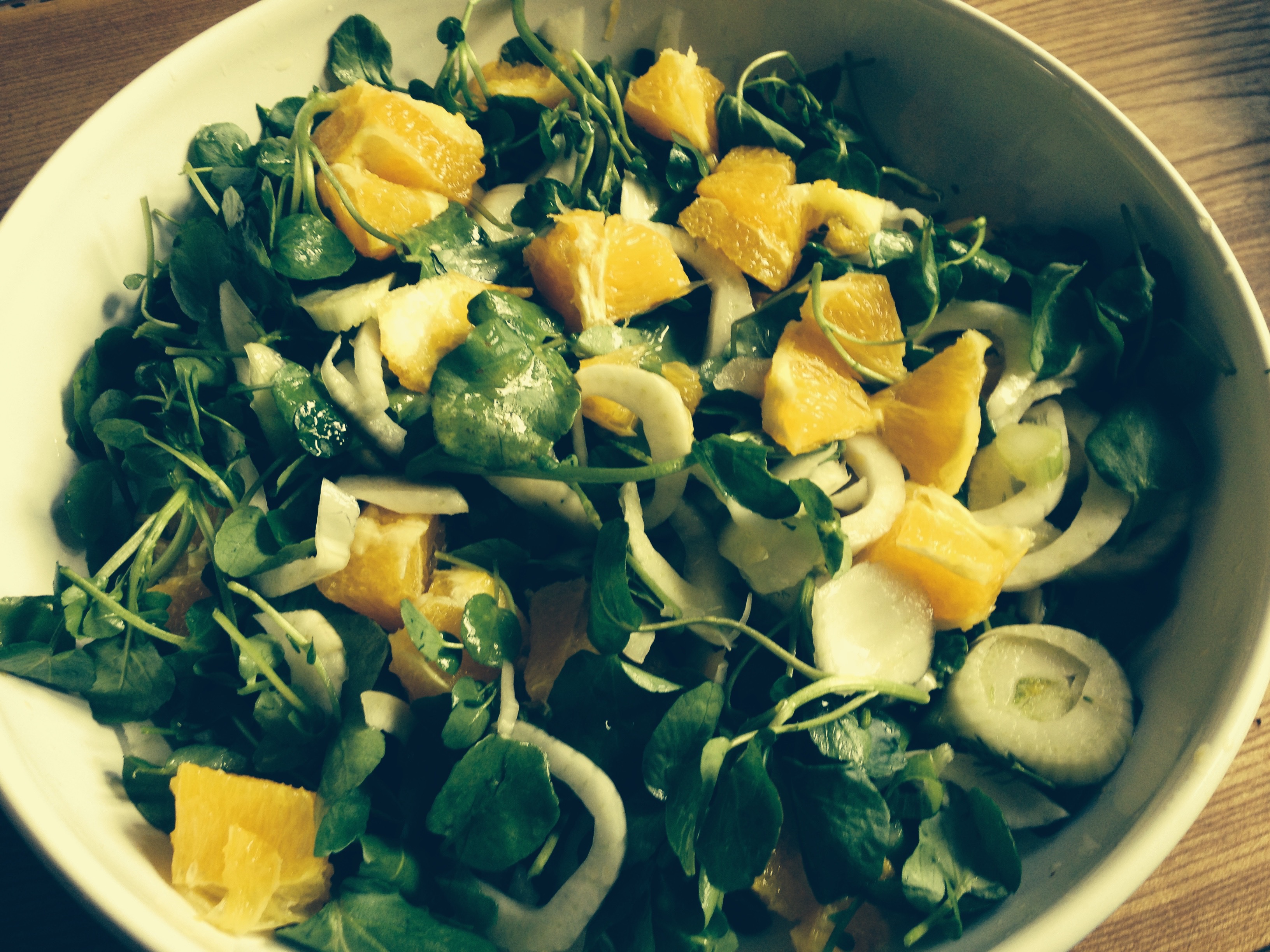 Making an appearance this time of year is a wonderful, peppery, leafy green called watercress. This plant, once revered by the ancient Romans for its medicinal powers, was fed to their soldiers to fight against diseases such as scurvy, bronchitis and 'ill' blood. 

Today, watercress is making its comeback not only because of its rich variety of nutrients but also thanks to its delicious fresh flavour and versatility in the kitchen.

Here's a wonderful summer recipe that is perfect as a light lunch but is also delicious as an accompaniment to roasted meats. The fresh, peppery flavours of the watercress contrast with the sweet, zesty juice of the oranges. Together, they cleanse the palate and help digestion as well as add a splash of summer colour to the table.



Read More / Comments »
---
Search for tag "watercress"
3.3.2015
Naturally High Springs into Action!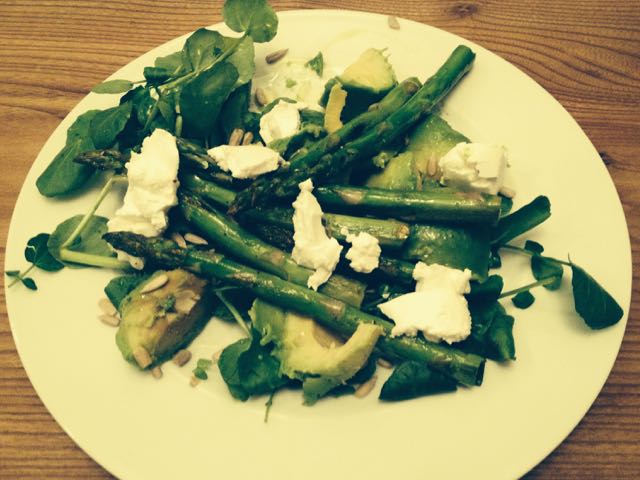 Spring is in the air and one of the first vegetables of the season is asparagus. So, this month, let's focus on why asparagus should be at the top of your shopping list.

Read More / Comments »