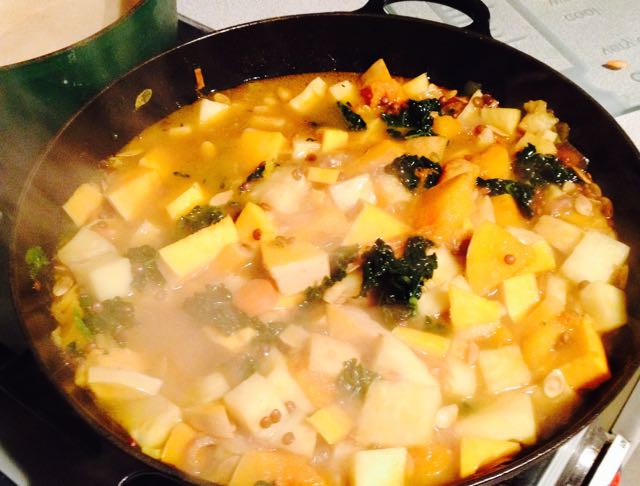 In winter, Mother Nature  provides us with a power house of nutrients needed to protect us against the colds and flus that are flying around this time of year.  
Celeriac is quite an ugly, knobbly, root vegetable. Yet, behind it's warty exterior, there is a treasure trove of surprises.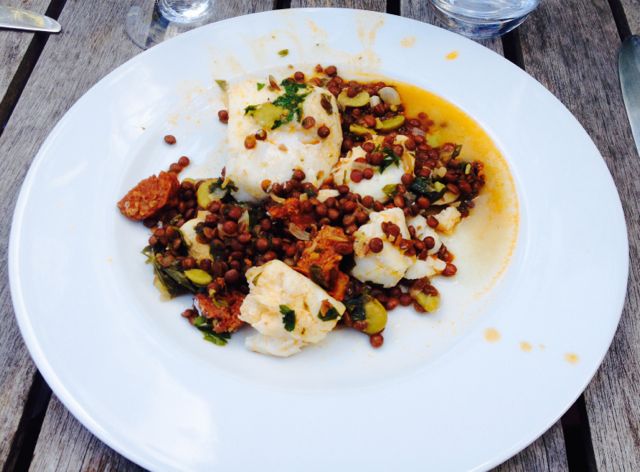 Today, I want to share with you a recipe that I cooked last night for friends.
I had spent the day travelling so I was looking for something that was effortless to prepare and flavoursome. Flicking through an Olive Magazine on the plane, I came across  this recipe. It ticked all the boxes and looked really easy, so I decided to give it a go.  It was such a success that I wanted to share it with you!