Search for tag "children"
7.11.2016
Pumpkin, Sage and Pancetta Risotto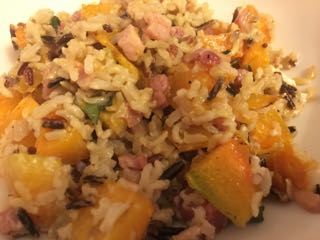 Thank you to Melissa Gatt for doing her Halloween tricks in the kitchen! She turned her pumpkin into an absolutely delicious risotto... What a treat!
Here's how she made it...

Read More / Comments »
---
Search for tag "children"
10.2.2016
Seasonal sniffling, sneezing and sore throats?
It's that time of year again where colds are going around and spreading like a viral infection. Well, that is because it is a viral infection!  The virus triggers the immune system, which then activates the mucus layer in the eyes, nose and throat causing us to feel all bunged up and 'snotty'! 



Read More / Comments »
---
Search for tag "children"
2.9.2015
Back to school lunch box for happy, healthy children!
 It's time to go back to school  and for many children this is a stressful time.  Choosing the right nutrients for their packed lunch could play an important role, not only on their moods and concentration levels throughout the day but also on their immune systems to fight off the colds and sore throats that start to circulate this time of year! .

So here are a few top 'lunch box' tips to help your children stay happy, healthy and energised!   

Read More / Comments »
---
Search for tag "children"
25.11.2014
GIVE THE GIFT OF HEALTHIER LIVING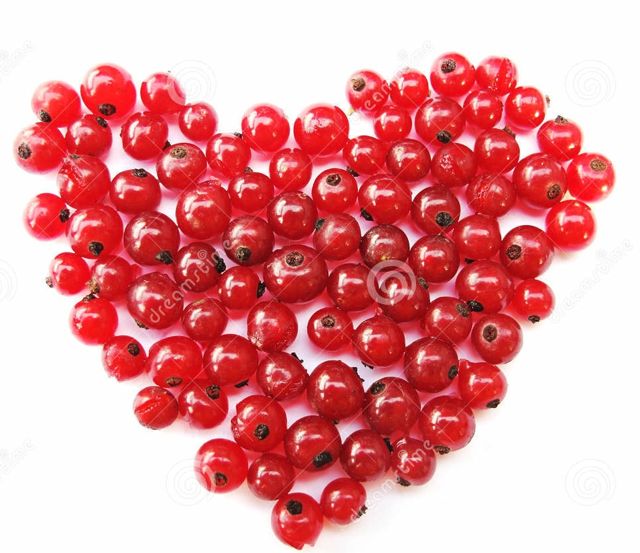 Are you stuck for Christmas present ideas?

 
Well, here's the perfect seasonal gift AND it's not just for Christmas, it's for life!


Encourage a loved one in their quest for a healthier lifestyle and give them a kick start for 2015 with a Naturally High gift voucher for nutritional therapy.


 We want you to enjoy life by eating your way to health.



 Call  07771712767 to find out more

 

REBALANCE YOUR HEALTH AND ENERGISE YOUR LIFE




Read More / Comments »
---
Search for tag "children"
25.8.2014
Breakfast Sundae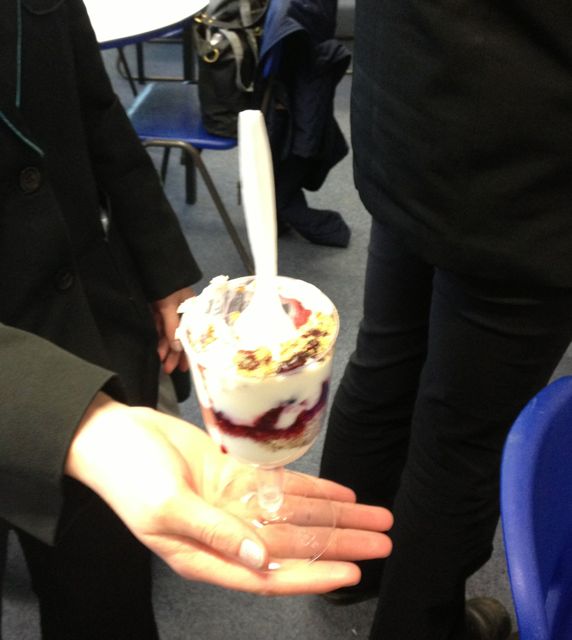 Here's another breakfast idea that the children made themselves in one of our sessions in school that I did with "Eat Yourself Fabulous". It took them 5 mins to make a very creative, colourful breakfast. They all enjoyed it because they chose the ingredients themselves.  
We had bowls of sliced bananas, stewed apple with cinnamon,  dried cranberries, Greek yoghurt, oats, almond flakes, pumpkin seeds and ground walnuts.
This provides both a crunchy and creamy layer as well as some fruit for a natural sweet flavour.
It  was a great success….

Read More / Comments »
---
Search for tag "children"
25.8.2014
Breakfast leaves you Naturally High!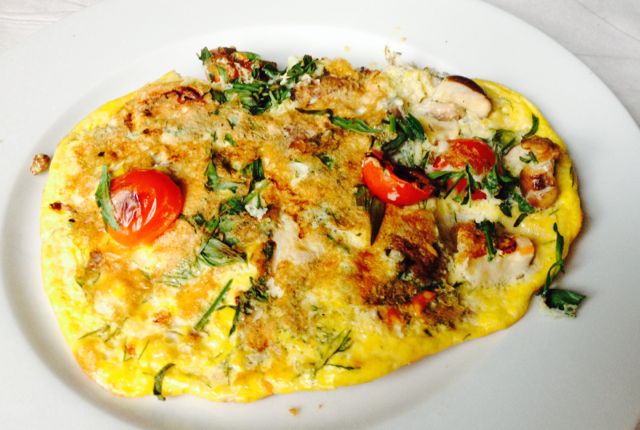 Skipping breakfast seems such common practice these days. Time pressures, dieting or just the lack of appetite in the morning are some of the many reasons I hear in my clinic sessions. Working in schools, I've also found that about 30% of the children do not have breakfast but picked up energy drinks and chocolate bars on the way to school.  
So, lets just focus on why it is so beneficial to find time for breakie.


Read More / Comments »
---
Search for tag "children"
3.1.2013
Naturally High has fun in the kitchen!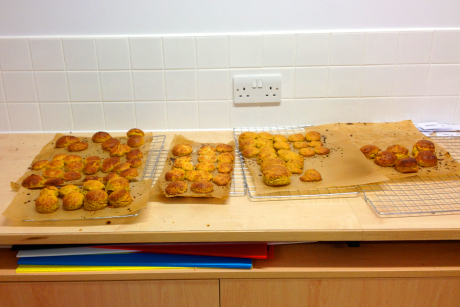 A Snack from the cupboard or a plate of vegetables? Why not combine the two?

Last week I helped Caterpillar's Kitchen (belinda@schoolsfoodcoach.com) to teach 6/7 year old girls and boys to make healthy scones with a secret ingredient!

That secret ingredient was butternut squash! The kids poured this wonderful orange vegetable puree into a bowl and mixed it into all the other ingredients to make a very gooey, squashy mixture. This was the highlight – sticky fingers galore!

The children loved it and they all went home very proud of themselves carrying their treasure of cheese and butternut squash scones.

I loved these cooking classes, they are proactive, fun and the children learn about the benefits of vegetables in a yummy way.

They all took home a healthy snack with a vegetable that they put in themselves!

Read More / Comments »