Search for tag "Festive Season"
18.12.2014
Celeriac – Beauty and the Beast.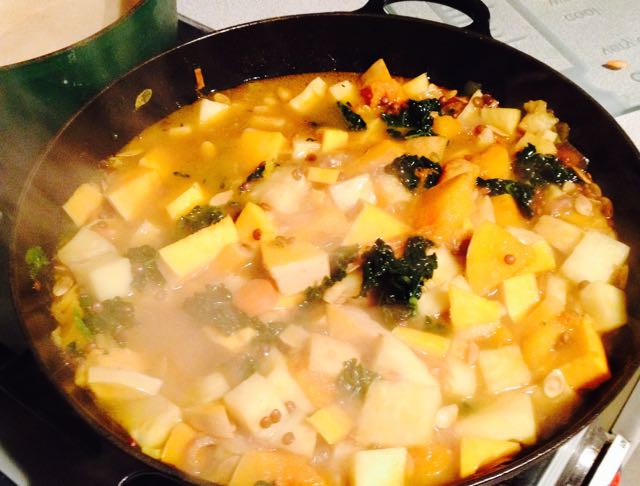 In winter, Mother Nature  provides us with a power house of nutrients needed to protect us against the colds and flus that are flying around this time of year.  
Celeriac is quite an ugly, knobbly, root vegetable. Yet, behind it's warty exterior, there is a treasure trove of surprises.